Is it safe to travel to Ethiopia in 2020/21?
Posted by Amanuela on Mon November 9, 2020.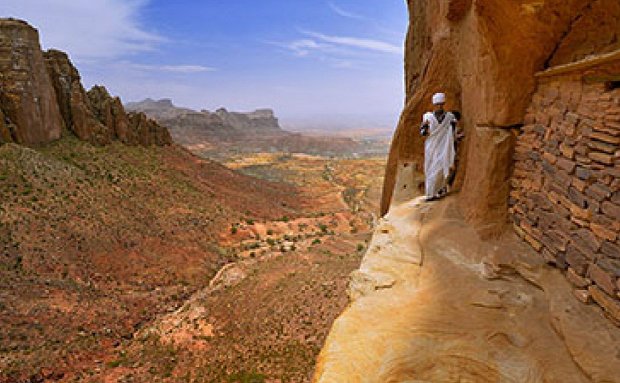 We would like to assure you that Ethiopia, compared with other African countries, is remarkably safe. Frankly speaking, serious crimes are fortunately rare. Especially, against tourists and travelers crimes are extremely rare. Your travel is also safe in terms of COVID-19. Come and practically experience what travel and tour look like after the global lock down and months of staying indoors due to COVID-19.
In order to ensure your bio safety and well-being against the risk of covid-19, Ethiopian Airlines has already redefined its services. These customer services are strictly implemented in line with the guidelines and recommendations of World Health Organization /WHO/ and other global aviation regulatory bodies like the International Air Transport Association /IATA/.
Ethiopian Airlines has redefined customer services by transforming them into digital platforms. One such platform is the Company's mobile application. If you download and use it, you benefit a lot in terms of your health, time, finance, and energy. Actually, you can enjoy the end-to-end process of your flight. Additional digitized service features with a number of languages and payment options in the app can surely minimize your contacts both at the airport and during flight.
Not only this, Ethiopian has also recently launched a global COVID-19 insurance coverage named Sheba Comfort as extra security measures to ensure passengers' health as its top priority. The insurance covers medical insurance costs including repatriation, evacuation and quarantine costs related to COVID-19. The global insurance has been effective as of the 1st of October 2020. Therefore, we strongly advise you to fly Ethiopian to be more guaranteed.
Ethiopia has recently restarted tourism-opening its doors to its international tourists after successfully putting in place Tourism Protocol Strategy, The strategy is a necessary precondition to reactivate safe tourism. You are only expected to come up with a medical certificate with a negative Polymerize Chain Reaction /PCR/ COVID-19 test result in print form. This result should not exceed five days/120 hours/ prior to your arrival at Addis Ababa Bole International Airport. No COVID test is done when you arrive at Bole. In your visit, you are provided with face masks to wear at public places. This rule is also applicable for tourist guides, and related tourism professionals. Hand sanitizer is available at the desired places to be used by everyone. Moreover, public traffic areas, as well as tourist destination facilities, are disinfected regularly. All in all, all anti-COVID measures are put in place with closer observation and follow-up.