7 Days South-Omo-Valley Tribes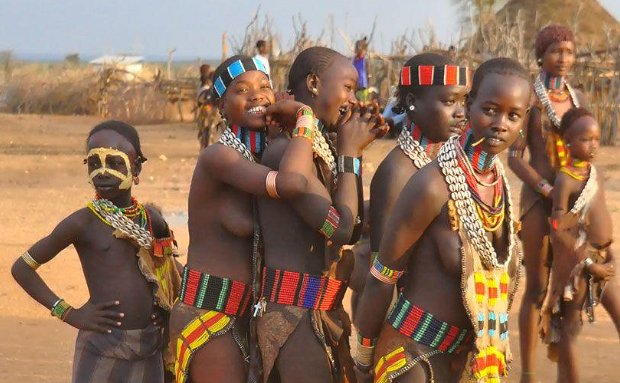 Route: Addis Ababa – Arba Minch – Dorze Village – Jinka – Mursi – Turmi – Addis Ababa
Itinerary
Day 1
ADDIS ABABA ARRIVAL AND SIGHTSEEING
The arrival of Addis Ababa and meet Freeland Ethiopia Tours representative. Then transfer to your hotel. Depending on your arrival time make sightseeing in Addis Ababa.
Day 2
DRIVE TO ARBA MINCH
After breakfast drive to Arba Minch through Chencha village to visit Dorze people.
Day 3
BOAT TRIP ON LAKE CHAMO AND DRIVE TO JINKA
The morning after breakfast make a boat trip on Lake Chamo to see the largest crocodiles in Africa which measure up to 7 Mts. Then drive to Jinka.
Day 4
EXCURSION TO MURSI VILLAGE THEN DRIVE TO TURMI
Early morning excursion to the Mursi tribes village which is well-known Omo peoples. Then proceed driving to Turmi
Day 5
EXCURSION TO OMORATE
Excursion to Omorate to visit the Dasenach tribes across the Omo river by wooden local boat then come back to Turmi in the afternoon to visit the nearby hammer tribe village, also possible to see special occasion ceremonies like wedding and ritual.
Day 6
DRIVE BACK TO ARBA MINCH
The morning after breakfast drive to Arba Minch on the way to visit Konso tribe village.
Day 7
DRIVE BACK TO ADDIS ABABA