2 Days Guassa Wildlife and Landscapes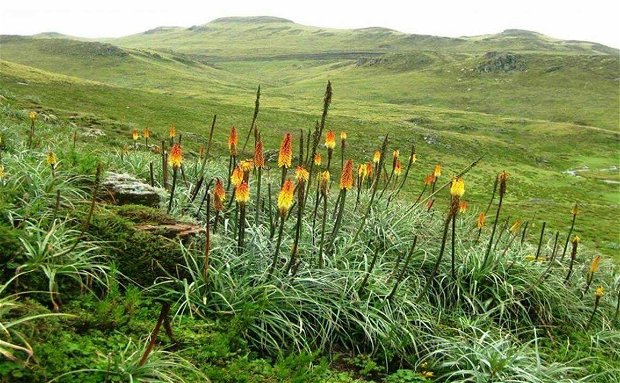 Route: Addis Ababa – Guassa – Addis Ababa
The Guassa plateau offers an unforgettable wilderness experience and it is the perfect spot for Afro-alpine trekking, mule riding, Amhara Villages, and much more. Guassa area can be combined with Historic Routes, Ankober for birds, and Menelik II Palace, Awash National park via the town of Bati.
Itinerary
Day 1
Addis Ababa – Guassa (3200m above sea level)
Drive to Guassa (about 265 km from Addis) via Mehal Meda. Afternoon; Near the Guassa community Lodge, chance to visit the Abyssinian Wolf and Gelada Baboons (both endemics).
Overnight – Tented Camp or at Guassa Community Lodge
Day 2
Trek for about two hours to Sefed Meda or Game view
Trek  for game view in the morning and drive back either to Addis Ababa or to Kombolcha for the Northern circuit
NOTE: Itinerary can be amended upon request.